text.skipToContent
text.skipToNavigation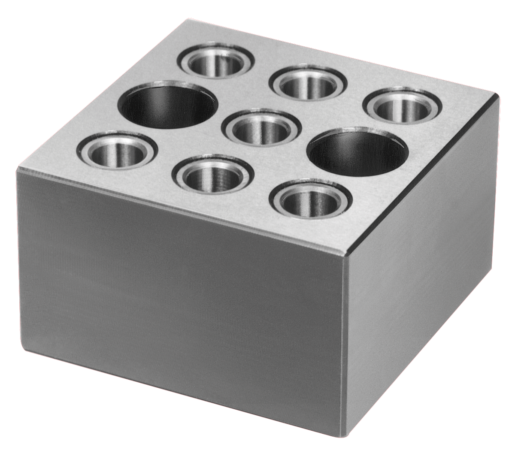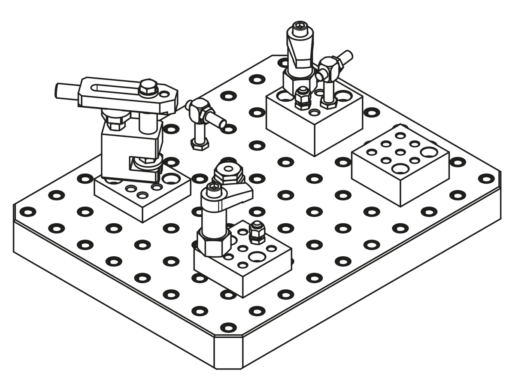 Description
Black oxidised.
Contact faces ground.
Fastening blocks are used as riser elements in all system elements that have no movable support and contact faces. These include e.g. locating supports 02394, vertical prisms 02388-05-600. They also offer the possibility to position and secure elements within a 50 ±0.01 mm grid (see application example).
Important note on downloading CAD models
In order to download our CAD models, you must log in first. If you have not created an account yet, please register under "My Account" (right side of the screen) and follow the instructions.